All of you who love drinking wine, have probably come up with the question of what to do with the cork. Well, we must tell you that, to put it in the trash may be the easiest way to get rid of it, but definitely the worst choice. And that is because you can do many creative things with the use of a wine cork. So, the next time you open a bottle of good wine, do not put the cork in the trash, but collect it and try to do some of the following projects. We have selected 37 Creative Ideas of How To Use A Wine Cork and we are sure that you will find them really useful.
You can make some cool pieces of jewelry, like bracelets or necklaces or you can use wine corks as a jewelry holder which will keep it organized. Another great thing that you can do with a wine cork is a key chain.
Take a look at the pictures below and get inspired how you will use wine corks. Enjoy and stay up to date with us to find more useful projects you can do on your own with the use of everyday objects.
37 DIY Ideas With Wine Cork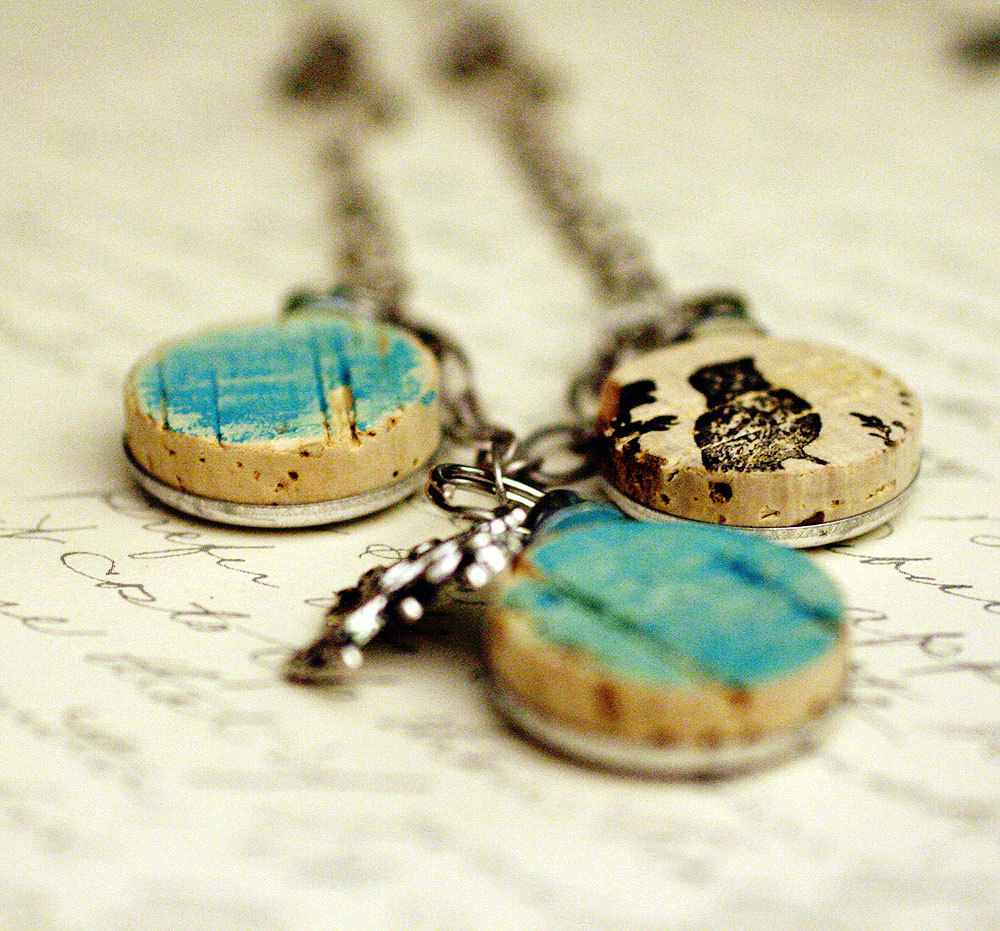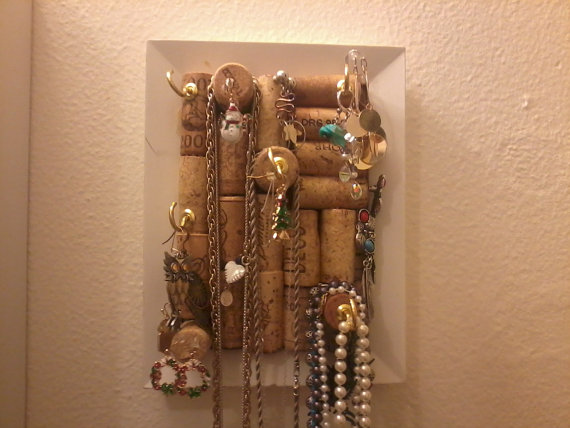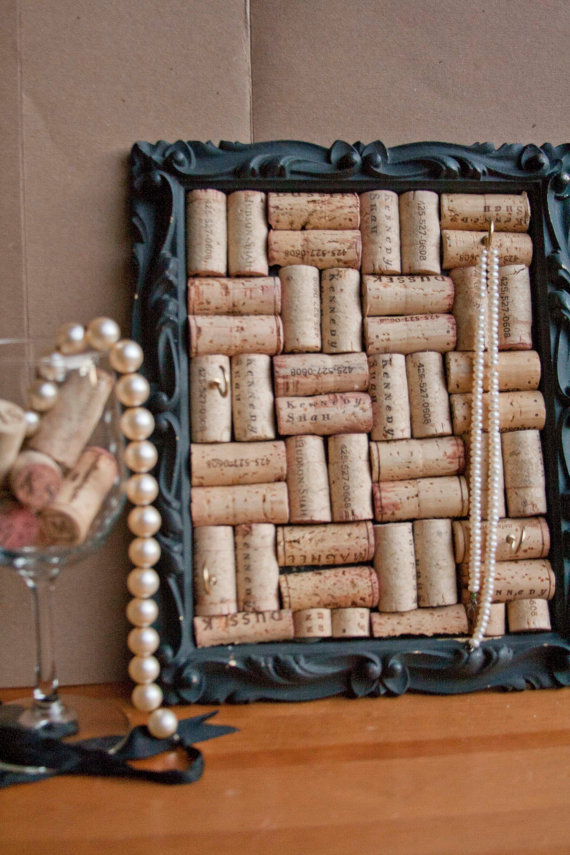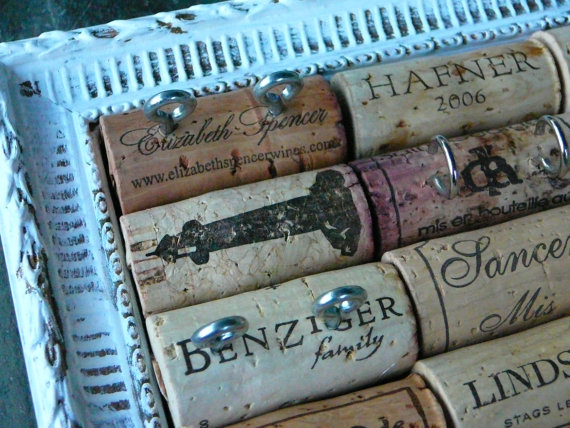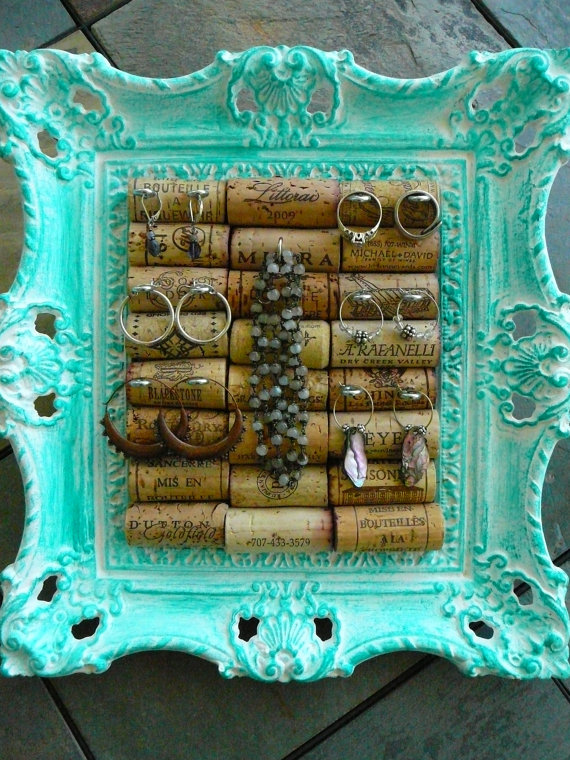 Did you like it, there is more on the next page.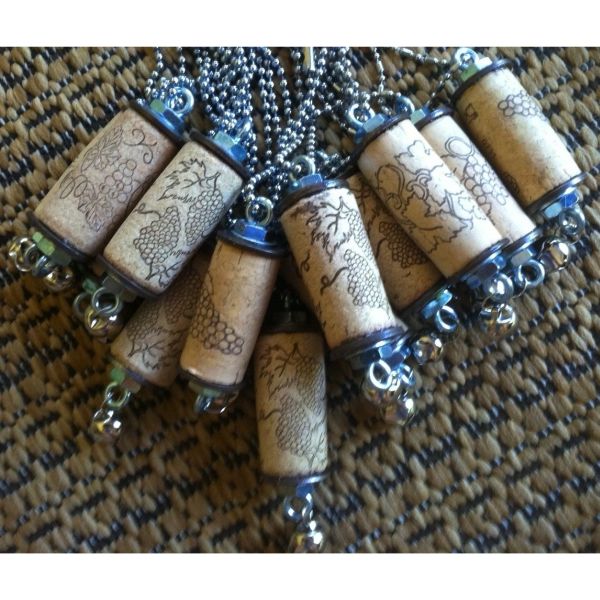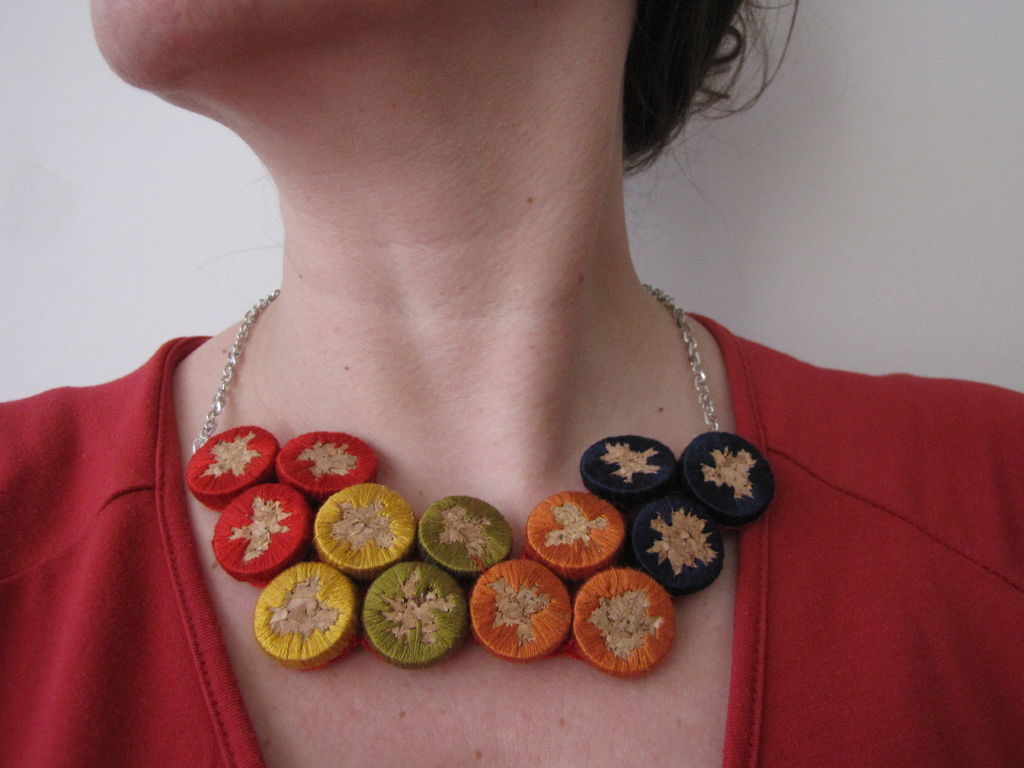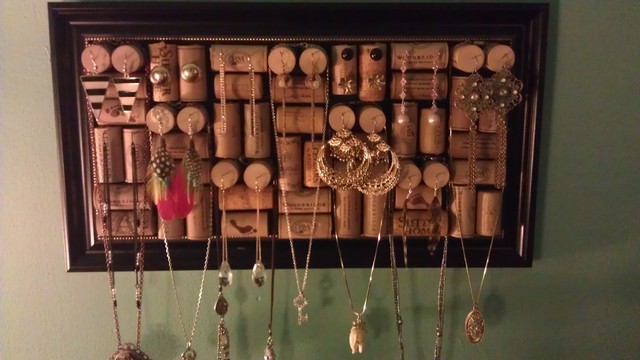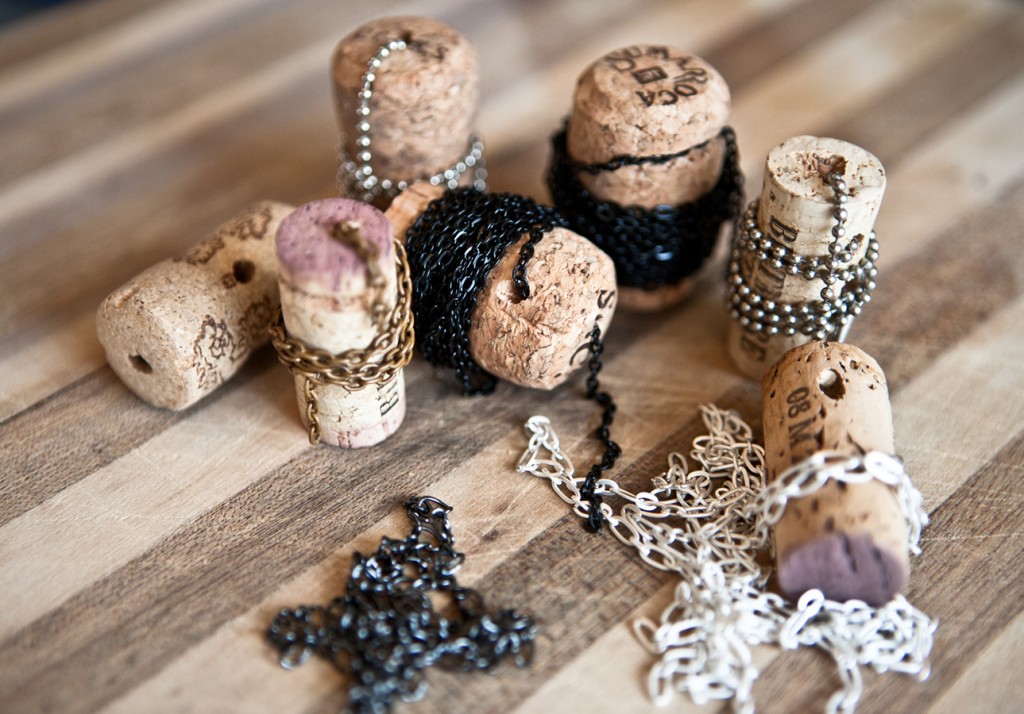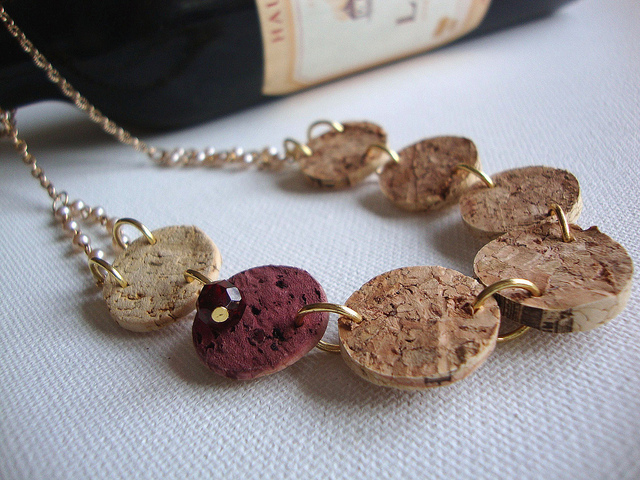 If you love this ideas share it with your friends.